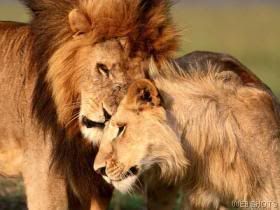 I have seen how effective attachment parenting is with kids. When I came upon these amazing pictures,
I was moved to see the incredible bond animals have with each other as well. Truly, our God is an awesome God.
Jean-Pierre de Caussade (1675-1751), Jesuit Priest and Spiritual Director, said, "There is no peace more wonderful than the peace we enjoy when faith shows us God in all created things."
With the eyes of faith, we can see God's Love reflected in all things.
"The whole earth is a living icon of the face of God."
~ St. John of Damascus
Which picture did you like the most? I just couldn't get over those adorable seals!!! Would love to hear from you. Please click on the Comments link below to leave a comment. Thanks for your time!
Love, Shelley
P.S. All images are copyright-free from Photobucket.com.