I'm joining Amy at Anti-Procrastination Tuesday for the first time to help me get more things done! After taking some time to rest from a hectic schoolyear, now that it's summer, I find that I am more laid back than I'd like (is lack of energy a symptom of perimenopause?) and need to get stuff done before the summer's over (or even before the week is over!). So I thought it was a boon to find Amy's Link Party. It's a place where people motivate each other to get things done and celebrate things that do get done. What a neat idea -- thanks, Amy! Here's my list.
First, the positives (to motivate myself) -- things that I got done:
1. After much delay, I finally e-mailed the course description of a class I am offering next schoolyear to our homeschool co-op. (Yes!)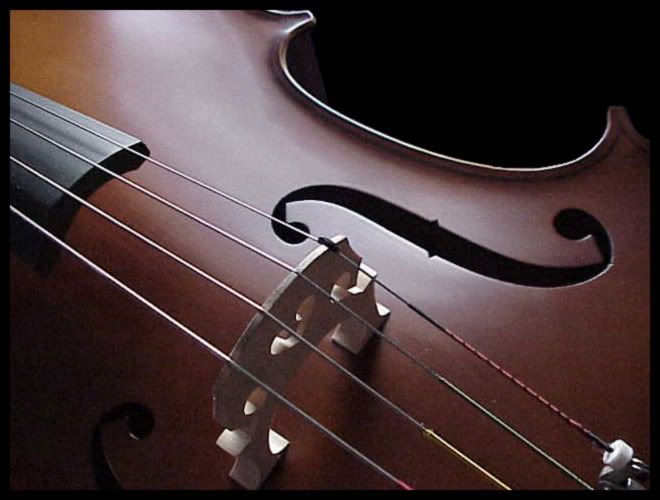 2. Did cello practice with Muddee everyday last week, after noticing that we were starting to do less.
3. Finally used that 7-oz. pack of triple-washed arugula that I bought a week ago from Trader Joe's! The leaves were a little wilted, but they were still bright green, had no brown spots and smelled OK. Hubby said they were still good, so I went ahead and used them to make Spaghettini with Arugula, Pine Nuts and Parmesan Cheese. Yum! The reason why it took me so long to make this dish is because I couldn't find any pine nuts at Trader Joe's, and I couldn't find the ones we had at home till yesterday!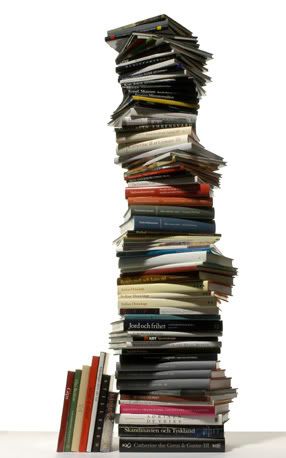 4. Returned "Final Notice" books to the library!
5. Enrolled son in summer Public Speaking class after weeks of putting it off.
6. E-mailed cello teacher to explain why we missed Group Lesson Saturday morning. (Without meaning to, I fell asleep again after I put off the alarm!)
Things I still need to do:
1. Register boys in Squires Boys Camp -- something they're looking forward to. The deadline is this Wednesday!
2. Register boys in Drama Camp, which starts next week!
3. Mail Thank you notes:
~ M's Suzuki Institute teachers
~ M's Drama teachers
~ my Art History student
4. Mail Suzuki Institute Evaluation form.
5. Make doctor appointment for Muddee's neck ache.
6. Dentist appointment for kids and I.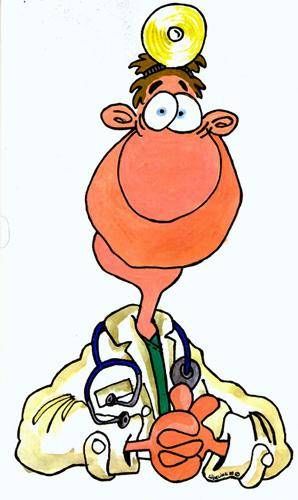 7. Primary care check-up for me.
This is it for now. I have more to add, but I don't want to overwhelm myself. So I'll start with these first. Join us at: